Domaine Poupat & Fils
Coteaux du Giennois
Since 1650, 12 successive generations of winegrowers
A terroir, a family, a history
Our estate is located 150 km far from south of Paris in the heart of the Loire Center vineyards in the towns of Gien and Briare, where the Coteaux du Giennois Appellation was created.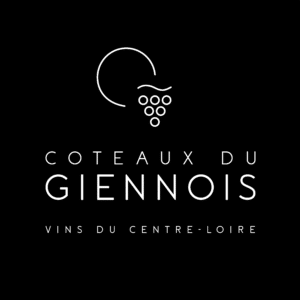 We cultivate 11.75 hectares of vines including 4.65 ha of Sauvignon, 3.9 ha of Pinot Noir and 3.2 ha of Gamay. Most of our vines are located on a terrace overlooking Gien and the Loire, in a climate called "Le Trocadéro". We are lucky as we  cultivate the only vineyard plot located in the commune of Briare, on the coast of "La Thiau".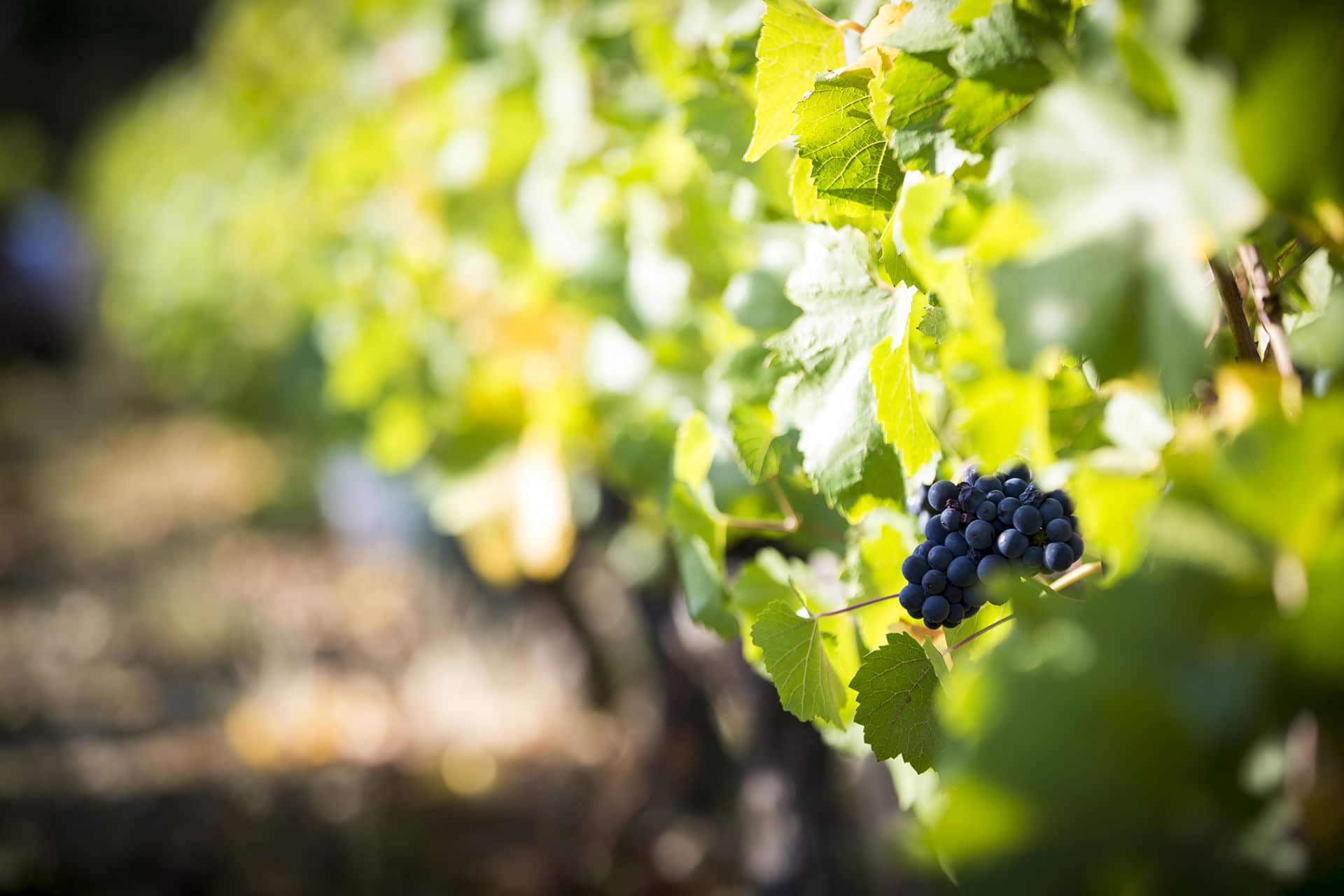 Our Signatures
Philippe, Xavier and Damien, depending on their affinities, take particular care of a cuvée to which they add their personal touch.
Blanc XII L'Insolite par Xavier POUPAT 2021
Rouge XI L'Incontournable par Philippe POUPAT 2019
Rouge par Damien POUPAT 2020

The story of the estate
Before obtaining the AOC, the rules for blending red wines were not yet set for Gamays and Pinots Noirs. The Le Trocadéro and Rivotte cuvées, predominantly one or the other of the two grape varieties, had already found their place in the story of the Domaine.
Blanc Rivotte 2020
Rouge Le Trocadéro 2020
Rouge Rivotte 2020

Pleasures
Present from the first bottling of the house in 1955, the pleasure and gourmet rosé continues the tradition. L'Amusette completed the range with finesse and elegance.
Rosé Le Trocadéro 2022
Rouge La Thiau 2020
Méthode Traditionnelle Rosé L'Amusette
NEW
OUR LAST CUVÉE
1650 par Damien POUPAT 2020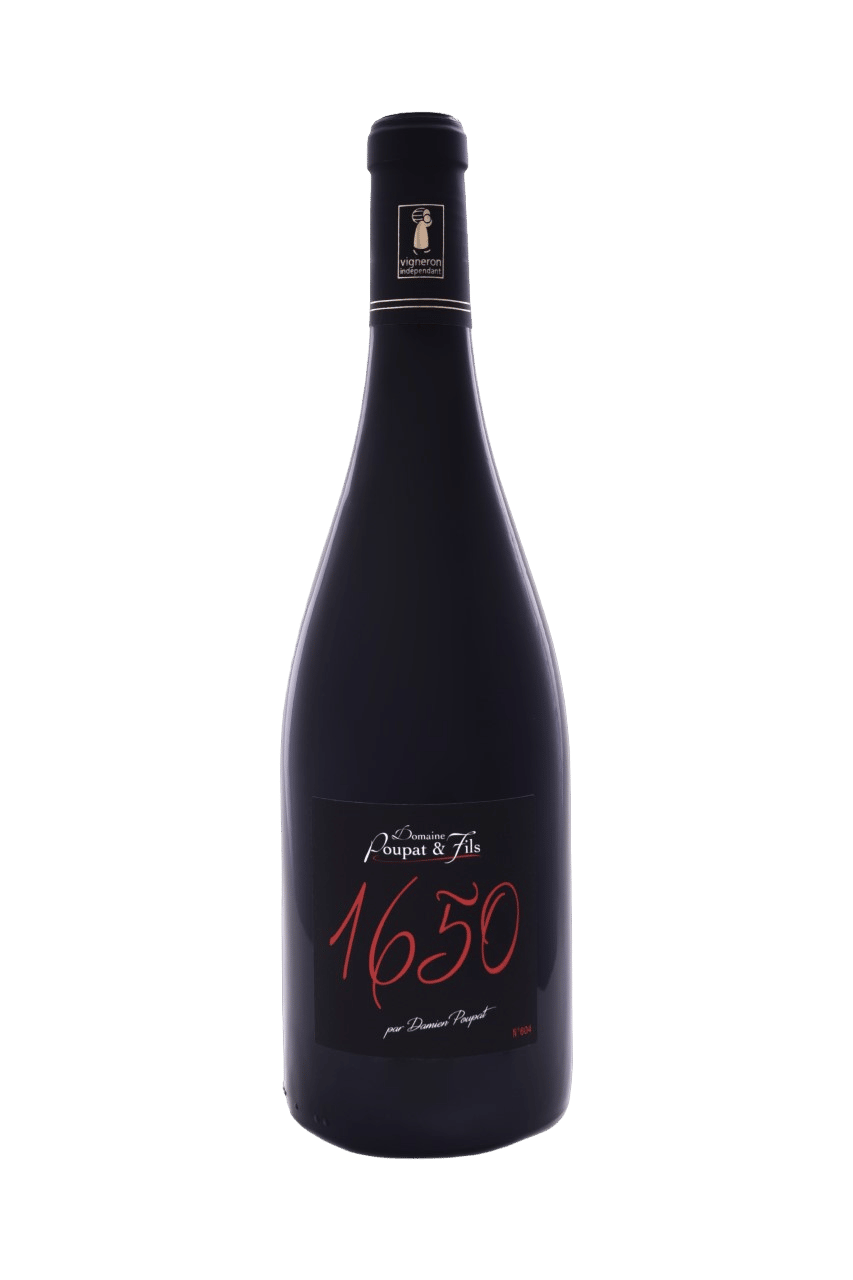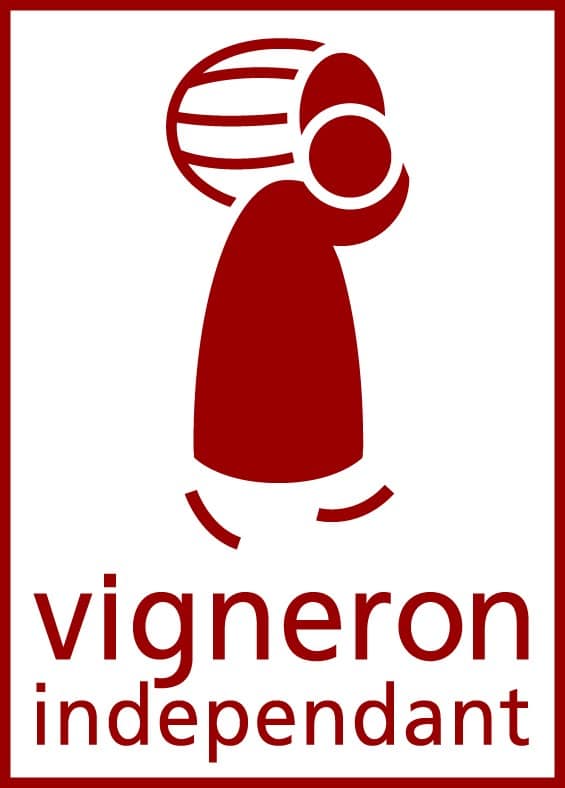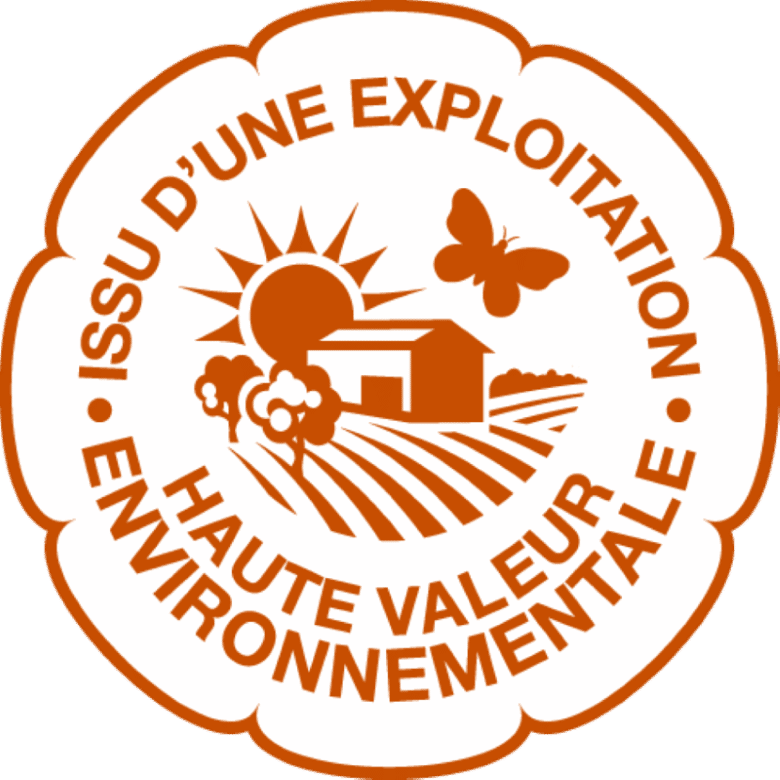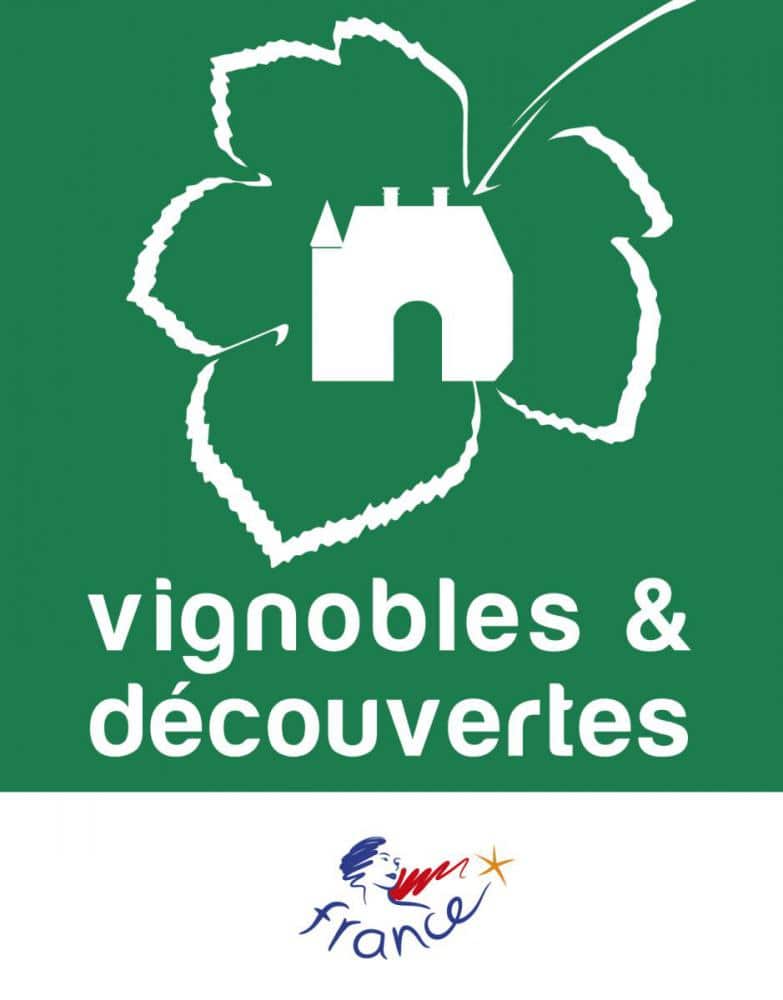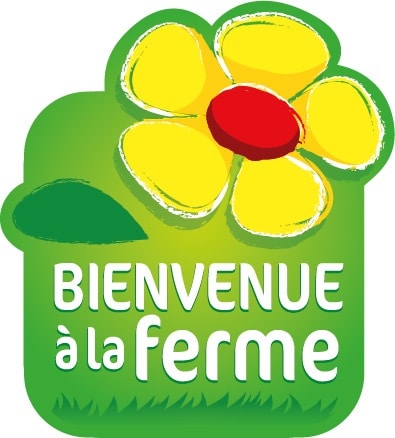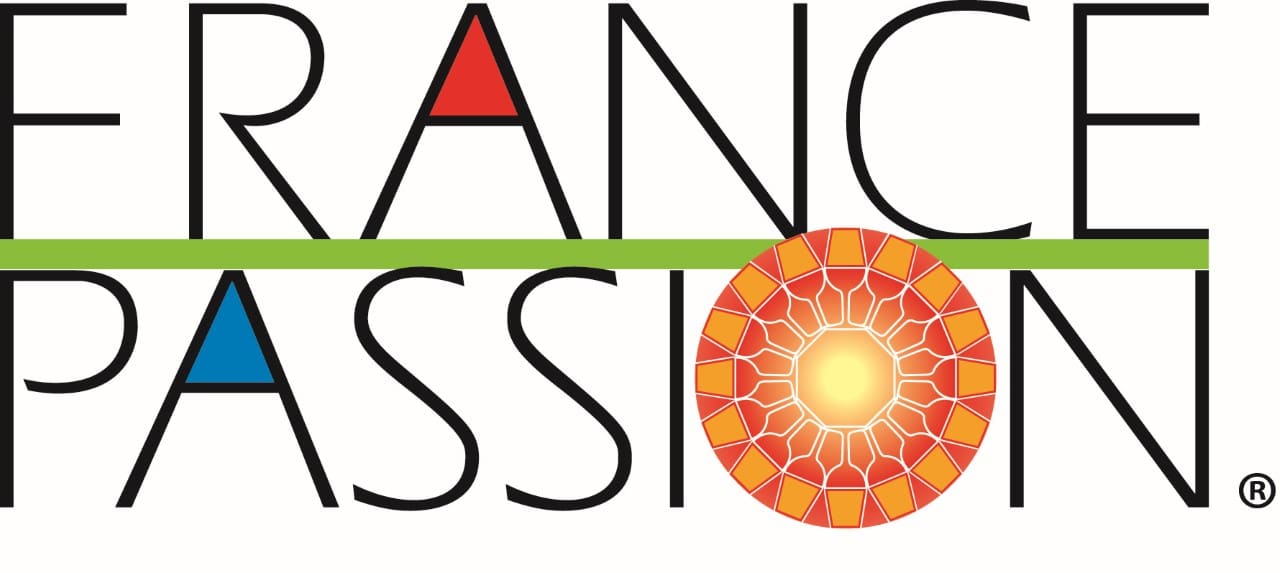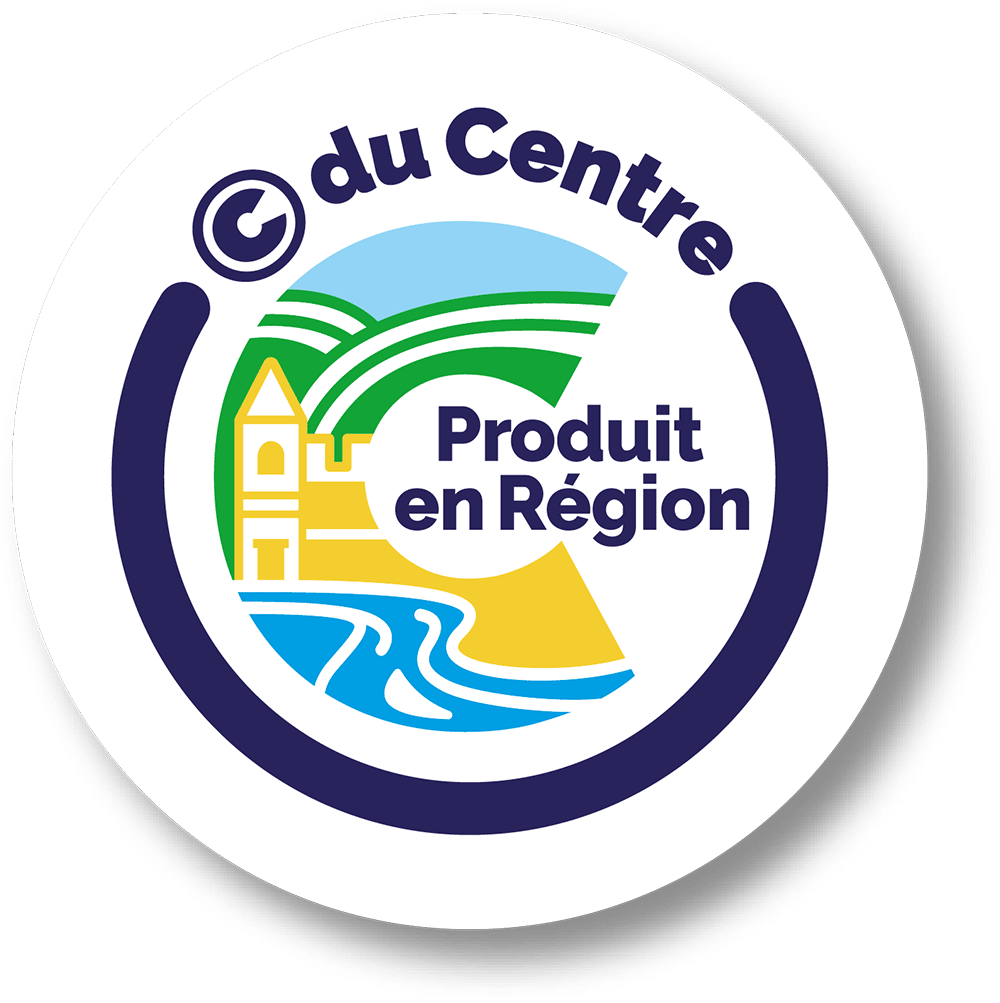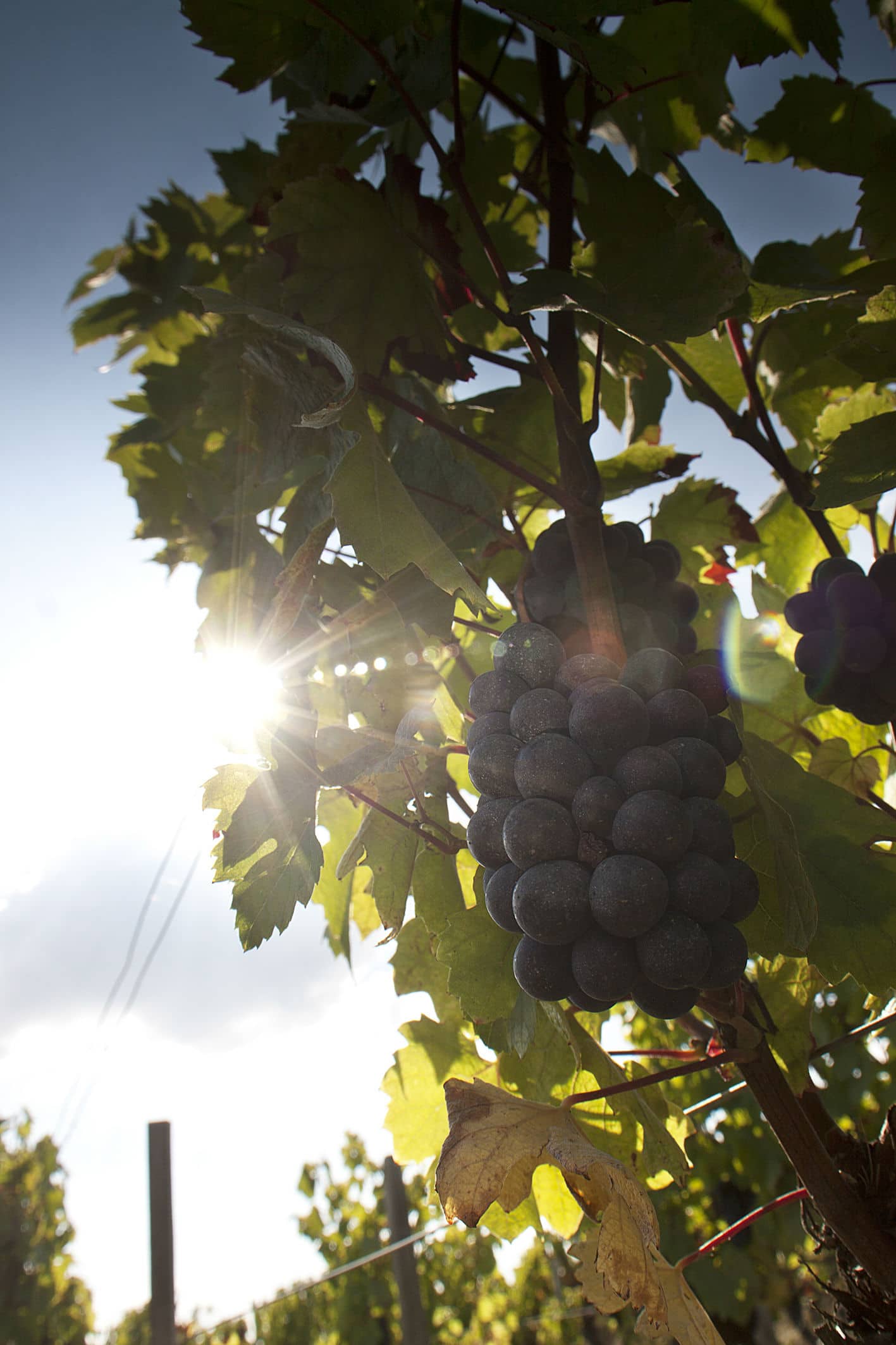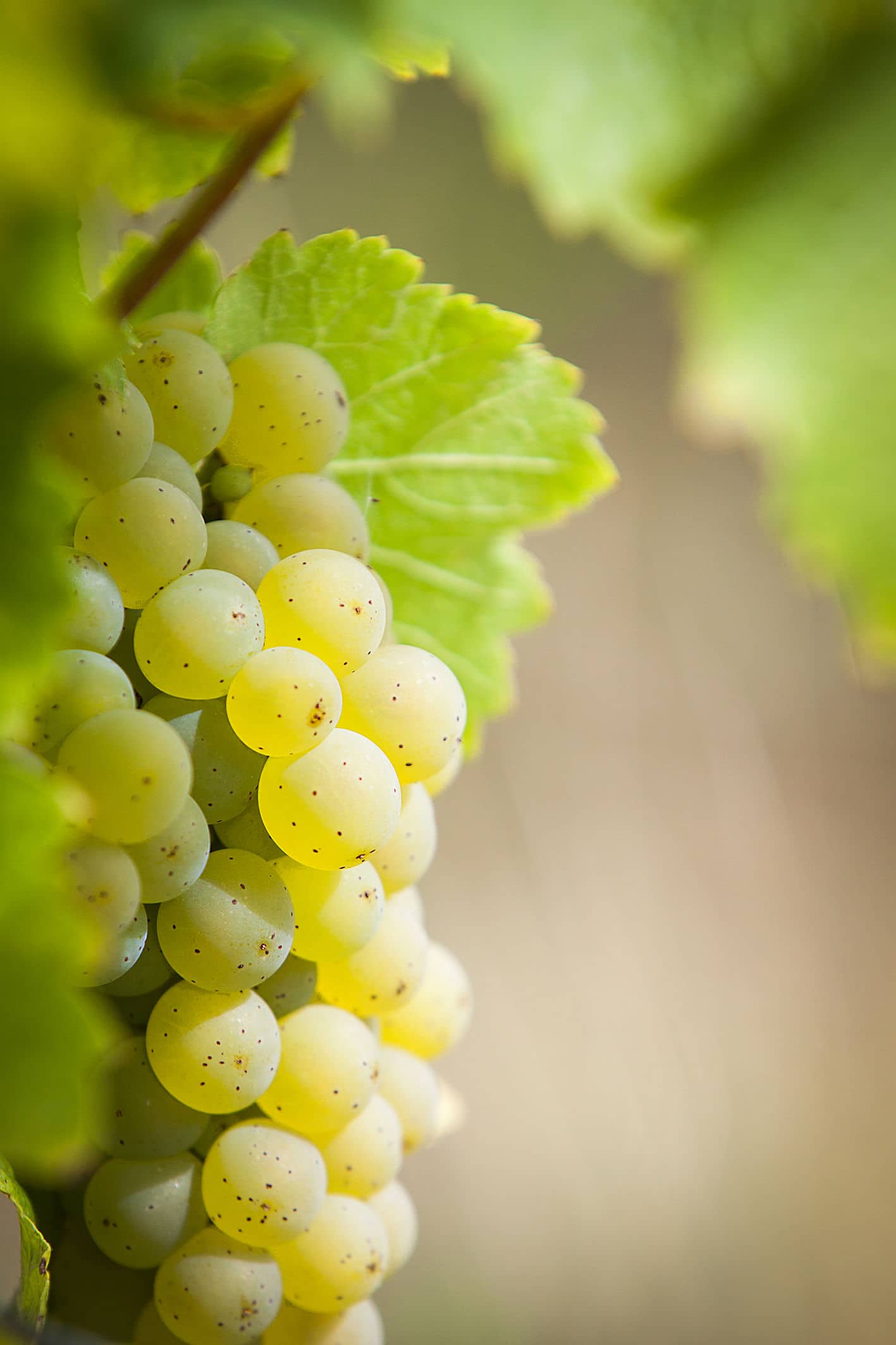 Photo gallery
Discover our story and the Coteaux du Giennois in images.